…Well, I scream, you scream, we all scream, ICE CREAM!
We all love the frozen dairy dessert—adults and kids alike. Ice cream is that one food item that seems to complement every mood or event. Happy? Ice cream. Sad? Ice cream. Cooped up at home on a binge-watching spree? Ice cream. On a romantic date? Ice cream dessert. Out and about on a summer afternoon? Still ice cream.
Every moment is an opportunity to quench your sweet tooth with rich, creamy, mouth-watering ice cream. And now you have one more excuse to enjoy the awesome frozen dessert…July 18, 2021, is National Ice Cream Day!
As the country celebrates the popular treat, here's the 'scoop' on everything you need to know about National Ice Cream Day 2021—including an interesting historical fact that ties in with Charlottesville.
1. What is National Ice Cream Day?
– When and Why It's Celebrated.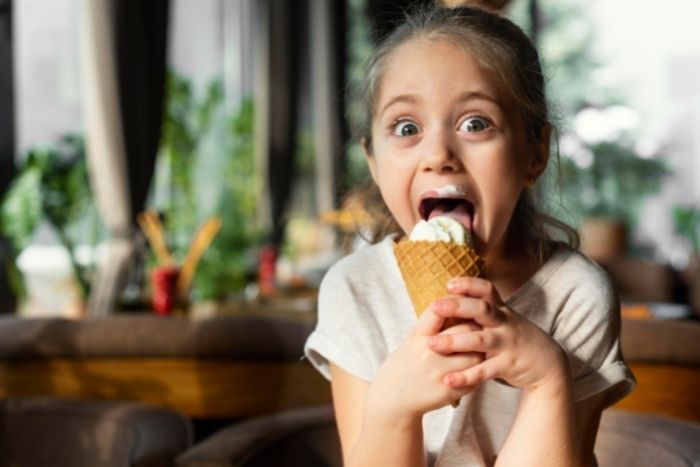 National Ice Cream Day is celebrated every year on the 3rd Sunday of July. In 2021, this falls on July 18th. In fact, the entire month of July is dedicated to ice cream appreciation.
If you ever needed a green light to dig into your favorite ice cream flavors day after day, there's no better time than the hot summer days of July. And we have the former President, Ronald Reagan to thank for that!
In 1984, Ronal Reagan signed the holiday into law, writing Proclamation (No. 5219) that states, "Ice cream is a nutritious and wholesome food, enjoyed by over 90% of the people in the United States. It enjoys a reputation as the perfect dessert and snack food…" Truer words were never spoken.
Brief History of Ice Cream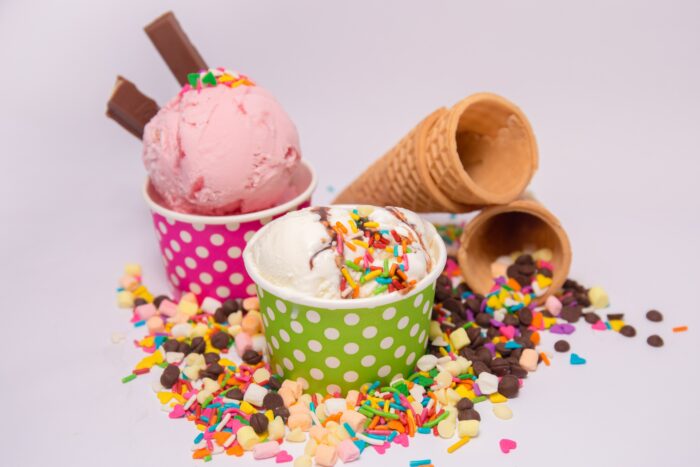 Ever wondered where ice cream came from? How did we get here? Who came up with the ingenious idea of combining sweet, dairy, and cold for a scrummy combo?
Our fondness for ice cream goes back thousands of years. Ice cream is one of the oldest dessert styles—and the fact that it's still a favorite today is testament to its awesomeness.
Some records hint that historical figures such as Alexander the Great, Roman emperor Nero, and even King Solomon enjoyed flavored cold treats. But legend aside, the earliest frozen dairy treat that resembles the dessert we scoop and lick today can be traced to ancient China during the Tang Dynasty (618-907 AD).
From China, ice cream gradually made its way into the households of Europe's affluent crowd in the 1500s. In 1671, our favorite dessert was served at a banquet for the Feast of St. George in Windsor Castle. Even then, only guests at the king's table got to sample the "iced cream."
Ice Cream was on a path to world domination – first China, then Europe, and eventually America. While the topic of who brought ice cream to America is debatable, Virginia's very own Thomas Jefferson is credited with popularizing the dessert in America and writing the first known ice cream recipe
Fun Facts About Ice Cream
July is the busiest ice cream production month. Anybody wanna guess why?
A cow gives enough milk to make 2 gallons of ice cream every day. Talk about 'Udderly' amazing.
IDFA's Dairy Delivers® estimates that the ice cream industry generates nearly $2 billion in direct wages and supports more than 28,000 direct jobs.
Ice cream makers churned out a whopping 6.4 billion pounds of the delightful cold treats in 2019 alone.
The average American licks, slurps, and gobbles approximately 22 pounds of frozen desserts (most of which is ice cream).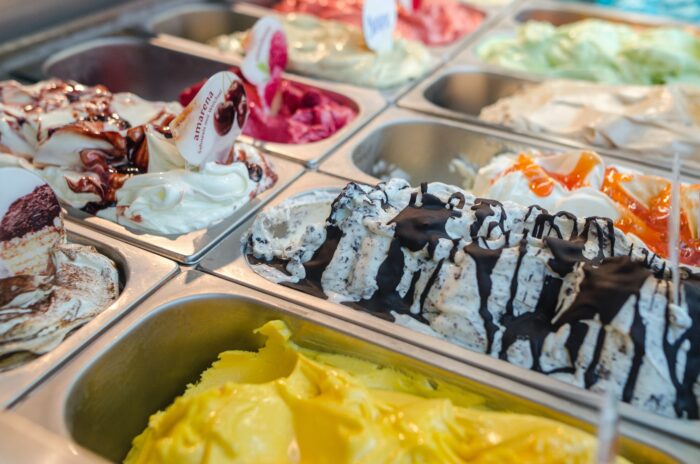 Fun facts aside, here a contentious topic; What is America's favorite ice cream flavor? Before you spiral into a never-ending debate of trying to vouch for a flavor based on your sweet tooth, statistics from the International Dairy Foods Association (IDFA) place Vanilla at the top.
To quote Cary Frye, vice president of IDFA, "Vanilla has long been the best-selling ice cream flavor not only because it is creamy and delicious, but also because of its ability to enhance so many other desserts and treats. It tastes great topped by whipped cream and fudge sauce in a sundae, with root beer in a float or atop a warm slice of apple pie."
Here's the top 10 list according to IDFA:
Vanilla
Chocolate
Cookies N' Cream
Mint Chocolate Chip
Chocolate Chip Cookie Dough
Buttered Pecan
Cookie Dough
Strawberry
Moose Tracks
Neapolitan
Is your favorite ice cream on this list? If so, what's stopping you from walking over to your refrigerator or store right now for a scoop? It's your month! There's no better excuse than a Proclamation in American law.
How to Celebrate National Ice Cream Day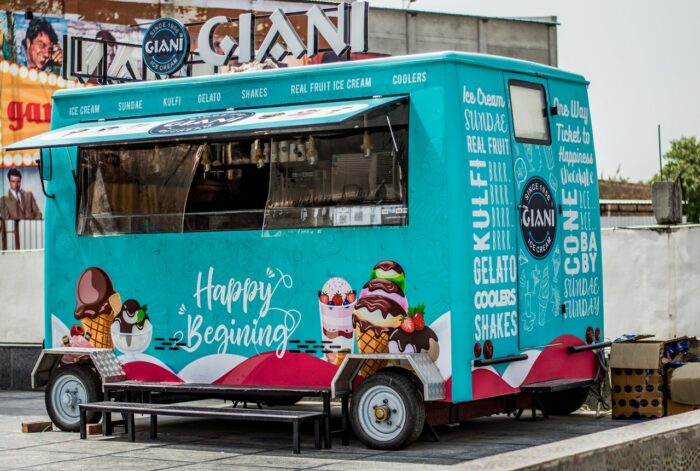 How you celebrate National Ice Cream Day is totally up to you and your palate. If you want to go out and try bizarre or exotic ice cream flavors in a serene setting, do just that. If you'd prefer to lounge at home in a robe holding a spoon and a bucket-full of your favorite ice cream flavor, have a go at it.
But here's a suggestion; Please Support Your Local Ice Cream Parlor. Treat your friends and family there. A little support goes a long way.
Mark the day with a Scoop!