Ah yes, Labor Day – that one summer holiday that is often forgotten until we realize that it affords us a much-appreciated escape from Monday blues every September. It signals the end of lively summer days and the beginning of spectacular Fall landscapes. This alone makes it a holiday to look up to—because who would say no to a 3-day weekend to help come to terms with the fact that summer vacations are pretty much over?
Labor Day weekend is the perfect opportunity to either relax as you lounge at home or go out to celebrate as you let out the last summer hurrah. It doesn't come as much of a surprise that the holiday is typically characterized by parades, pool parties, and backyard barbecues.
If you're looking to make the most of the holiday (and you should) read on for a brief history lesson on Labor Day, interesting tidbits you probably never knew about the holiday, and some fun activities to make the long weekend memorable around Charlottesville area.
The History of Labor Day – The When, What, Why, and Who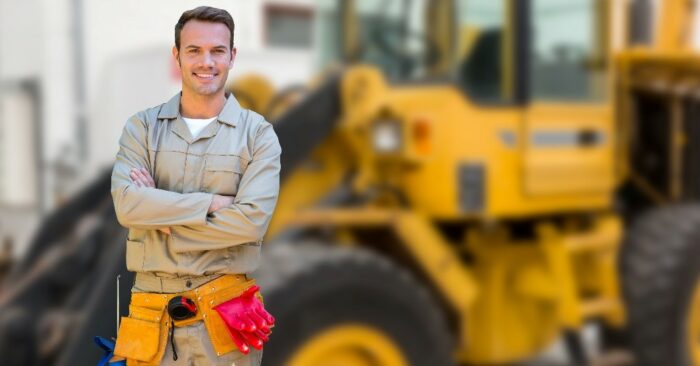 Labor Day is much more than the holiday where you get a Monday off from work. There's more to the long weekend than the ceremonial end of the summer holiday. The day is rooted deep in America's history—and it signifies a pivotal moment for the over 153 million workers in the U.S. Here's a little history lesson to help you appreciate the three-day weekend even more:
First Things First, When is Labor Day 2021?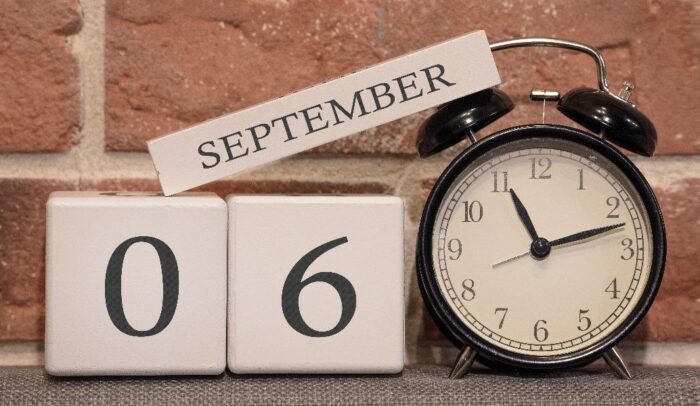 Labor Day is a federal holiday that is marked on the first Monday of every September. In 2021, this happens to be on September 6.
But ever wondered why Labor Day is celebrated on a Monday? Oddly enough, this wasn't always the case. The first Labor Day was actually fell on Tuesday, September 5, 1882. This changed in 1884 when the holiday was moved to a Monday—and this became the norm because if you're going to give workers a break, it might as well be on a Monday. This was made official by Congress in 1894 and cemented by the Uniform Monday Holiday Act in 1968.
What's the History Behind Labor Day? – The Parade-Protest Origins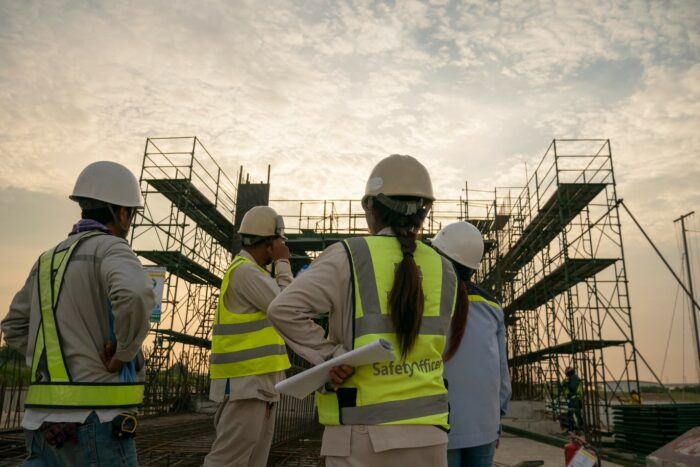 To quote the U.S. Department of Labor, Labor Day is "a yearly national tribute to the contributions workers have made to the strength, prosperity, and well-being of our country."
The holiday was hard-fought and was born out of the plight to put an end to poor working conditions during the Industrial Revolution. People grew tired of up to 16-hour workdays, unsanitary conditions, and unsafe work environments. This triggered protests around the country as workers demanded recognition of their rights.
Led by the Central Labor Council, protests by workers escalated—even resulting in deadly violence as people clashed with authorities. Their chants echoed, "eight hours of work, eight hours for rest, eight hours for what we will."
Why Do We Celebrate Labor Day?
Many workers suffered and others even lost their lives fighting for their rights; fighting for the working conditions we enjoy today; fighting for a holiday that is all about the American worker.
Labor Day is a time to celebrate the important role workers play in the growth and development of America. It's about having a feeling of pride in our work and honoring our toil.
The issue of the first person to suggest/fight for a national day acknowledging America's workers is a hotly debated topic. It's a never-ending tussle between Peter J. McGuire (\general secretary for the Brotherhood of Carpenters and Joiners, and Co-founder of the American Federation of Labor) and Matthew Maguire (Secretary of the Central Labor Union of New York, and Secretary of Local 344 of the International Association of Machinists in New Jersey). Depending on your source either of the two 'M*guires' authored Labor Day.
5 Interesting Facts About Labor Day
Not All Workers Get a Break: Retail workers don't share in the festivities as much as other workers. While most jobs and schools are closed on Labor Day, the opposite is true for retail workers. With sales and offers soaring during the holiday, retail salespeople and cashiers often have to put in more hours to meet the increasing demand.
Labor Day Weekend is All About Cookouts: A survey by the Hearth, Patio & Barbecue Association suggests that Labor Day falls in the same top category with Fourth of July and Memorial in terms of cookouts. Anyone else feeling an urge to fire up their grill?
White is Out: There's a fashion rule that you're not supposed to wear white after Labor Day—but people rarely observe this nowadays.
Hotdogs? According to the National Hot Dog and Sausage Council, Labor Day marks the end of hot dog season. (Yes, that's an actual thing backed by sales data).
Football Season Beckons: The regular season of the NFL (National Football League) typically kicks off after the Labor Day weekend.
Fun Activities for Labor Day Weekend Around Charlottesville
Looking to take the last sip of summer before ushering in fall? The last long weekend of summer is a great time to relax, attend a festival, spend time with family, check out the new park, or do whatever floats your boat.
Here are some existing events going down over the Labor Day weekend in and around the lush, enchanting city of Charlottesville:
Experience the "Best Weekend Ever" by the Harrisonburg Downtown Renaissance from September 3-5. The family-friendly event promises a fun-filled experience brimming with tons of activities, food, and entertainment for all ages. Get ready!
2. Come As You Are Cville Fall Festival
Come As You Are (CAYA) is a nonprofit organization in Cville dedicated to serving the needs of the less fortunate. You can be part of this noble mission by volunteering and participating in their 2nd Annual Fall Festival on September 4. There are plenty of activities for kids—including bounce houses, water games, face painting, live music, etc.
3. Virginia Festival of the Wheel 2021
Love cars? The Virginia Festival of the Wheel is your opportunity to drool over the finest automobiles and bask with like-minded enthusiasts. Renowned "car guy," Dennis Gage from My Classic Car will be the host and guest speaker at the 3-day event. Get your tickets to visit the Boar's Head Resort and enjoy several exciting events, which conclude with a display of fireworks.
4. Free Fall Music Festival
Mark your calendars partygoers! The Free Fall Music and Art Festival by WTJU is coming to Charlottesville on September 4. As you can guess, the event is free and will ushers in the fall season with live music, cookouts, lawn games, art, and food. One of the scheduled activities is an attempt to break a Guinness record by forming the largest music note.
5. Shopping Spree at the Downtown Mall
If you're looking to land a steal from large markdowns and irresistible offers, Labor Day is your day. The three-day holiday weekend ranks up there with the likes of Christmas sales and Black Friday regarding discounts. You can find great offers on everything for the entire family, which is why visiting the famed Downtown Mall in Charlottesville is an awesome activity for the long weekend.
Get the last taste of summer this Labor Day weekend as you welcome the fall season. And make the transition in whichever way you enjoy most. After all, the whole point of the holiday is to give you a break from the hustle and bustle of a worker.