If you're out of work due to COVID-19, or are simply looking for a new job in Charlottesville, you might not know where to look for possible jobs other than the big job boards. Searching for the right job in this trying time can be difficult, but believe it or not, employers are looking for workers in Charlottesville. 
We list the best places to search for a job in Charlottesville in both local and national job boards. Check it out and maybe you might find your next dream job.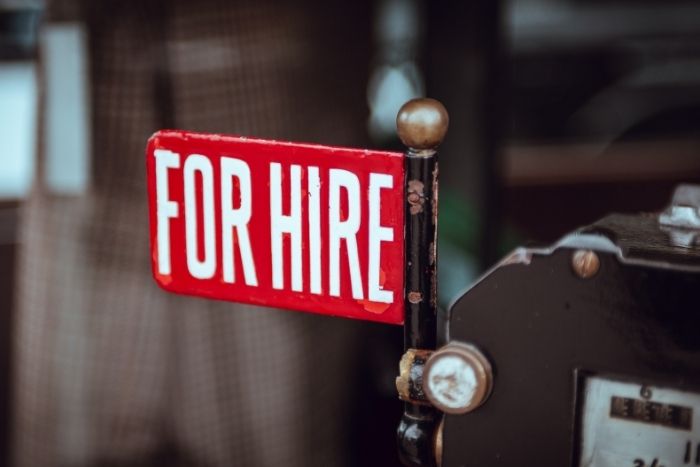 Charlottesville, Virginia has several local job boards you can check. In many cases, these are companies and small businesses that don't want to pay to list employment opportunities with the national job boards and want to employ someone within the community. These boards can offer hidden gems when it comes to opportunities, but like anything, it takes some scoping out to find the right job.
Probably the best place to look for local jobs is the Charlottesville Job Network. It offers an array of choices when it comes to jobs and has categories such as Accounting and Finance; Sales, Retail, and Marketing; Customer Service, and IT. It is part of the Daily Progress News. You're likely to go to this site again and again to find a local job.
Another local job board comes from the Virginia Career Works website. This website is especially useful for finding jobs and getting the training you need to apply for positions in the Piedmont area. This has a lot of resources for job seekers, so be sure to use everything this board has to offer.
The Piedmont Virginia Community College offers its own job board not just for those interested in working for the College. It provides links to many local and state job boards, as well as employment agencies, temp agencies, and remote jobs. 
Some of the job boards are national, especially for freelancers, gig workers, and remote workers, but they do offer excellent job boards for anyone looking for a job in Charlottesville.
CharlottesvilleHelpWanted.com is part of the RegionalHelpWanted.com website. It offers listings of jobs in the Charlottesville area by category and by city. The newest and hottest jobs show up first on this website, so you have to scroll through or filter the results to find what you want. A great resource for job hunters.
Maybe you're considering employment with the government. The City of Charlottesville has job openings that you just might qualify for. These jobs range anywhere from public works and utilities to library and police officer openings. Working as a public servant usually has great benefits, so check it out.
Craigslist is a community board that is international, but naturally Charlottesville has its own Craigslist listings. Most of what is posted on Craigslist is free, which makes looking for a legitimate job difficult, but businesses do post there. Don't discount it, but be sure to vet the employer before meeting with them.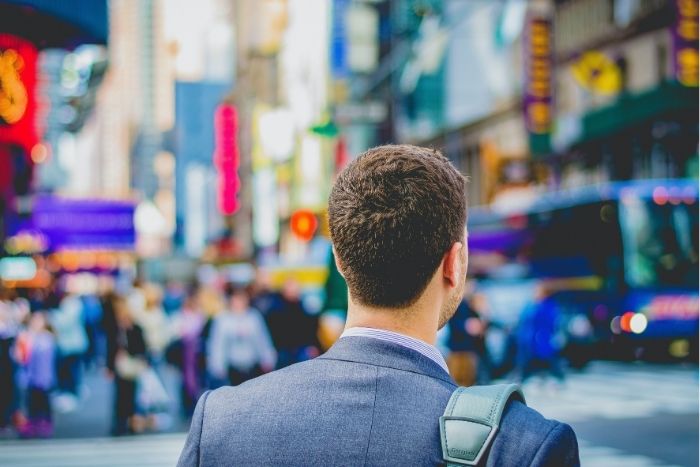 There are a plethora of national job boards for employment seekers which you can use to find the right position for you. Some of these job boards cater to professionals, while others offer a mix of opportunities. 
When you search these boards, you will have to specify the location of where you intend to find employment. Some offer jobs within a range specified by miles of where you'd like to work. In many cases, employers pay to list their jobs on these boards, which makes them better vetted than community boards. Here is a listing of the major national employment boards.
Another great national site, Careerbuilder, allows you to search for specific jobs by category and location. Not as popular as it used to be, but still has good leads.
Glassdoor is another excellent career site where you can also peruse the company ratings by current and former employees. If you're not certain about a particular employer, Glassdoor usually has reviews of the business and potential warnings and dirt about the business from people who worked there. Be aware that there can be a bad review from a disgruntled employee anywhere, but mostly bad reviews are definitely a warning.
Recommendations for Job Seekers
Before you start applying on these job boards, be sure your resume is current and has all the pertinent information employers are looking for. That means listing your skills as well as any certifications, degrees, and education. 
That way, when you're looking for the perfect job, your resume will stand out to employers looking for someone with your skill set. Good luck and find that perfect job.